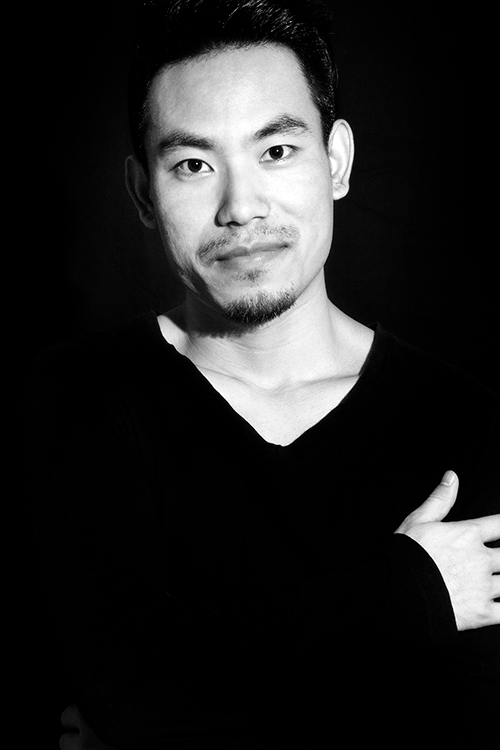 Rlon Wang (王荣亮), the common used signature of works is Rlonart.
Rlon Wang was born in Tianshui, Gansu in 1985. He graduated from Department of Fine Arts in Tianshui Normal University, majored in Chinese painting.
Now he works and lives in Shenzhen, he is a well - known illustrator, art designer.
His style of work has a very visual impact, rich colors. Most of his works add with the East's traditional visual elements and the Western shape Performance, while retaining the ornamental value and modern visual expression of the unique style of his works. His works are full of tensile strength, and the style is unique.
He is unique in the field of commercial illustrations, since he was independent illustrator in 2014, he has been highly praised by business.